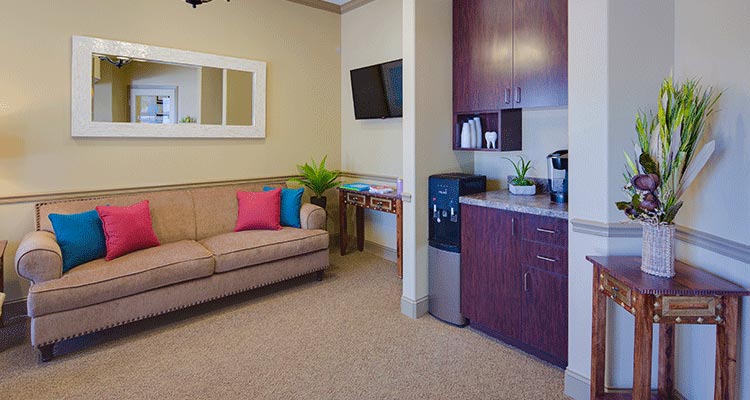 We love what we do at Mission Hills Family Dental, but we understand that most people don't look forward to dental visits. When our state-of-the-art amenities aren't enough to keep you comfortable, our relaxing sedation options will help you get the treatment you need just the way you need it. We don't mind if you never look forward to dental visits, but we do everything we can to ensure that you never dread them again.
Oral Conscious Sedation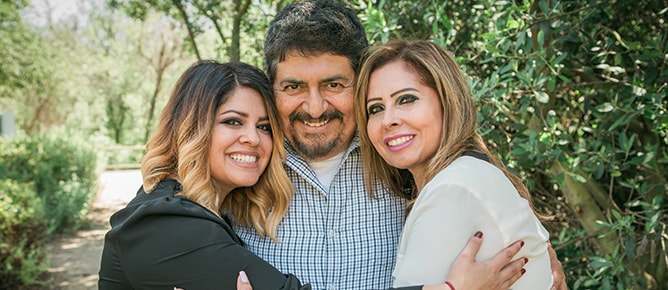 What if we told you that one small pill could help you feel calm and comfortable throughout your entire dental appointment? You might think it sounds too good to be true, but oral conscious sedation will completely change the way you think about going to the dentist.
The process of oral conscious sedation is quite easy. Before your visit, you'll take a carefully carefully-prescribed sedative so by the time you arrive at our San Marcos dental office, you will feel relaxed but still awake and able to communicate perfectly fine.
Almost any treatment can be completed with the help of oral conscious sedation, from fillings and cosmetic dentistry to routine or deep cleanings.
Though the effects are usually mild, we do ask that you have someone escort you to your appointment and home after your visit.
Nitrous Oxide (Laughing Gas)
Nitrous oxide is a sweet-smelling blend of gases that you inhale before and during your dental treatment to feel relaxed and at-ease. Some people describe feeling carefree and a little giggly, which is how it earned the nickname "laughing gas."
Nitrous oxide is one of the safest anti-anxiety agents used in dentistry, and its effects are very short-lived. It's also easy to administer, which makes it an excellent option for children, needle-phobic patients, and individuals with mental or physical disabilities.
Modern, Comfortable Amenities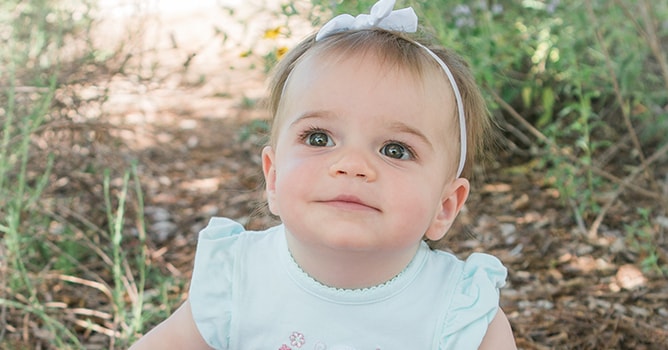 When you're in our care, we want dentistry to be the last thing on your mind. That's why we've designed Mission Hills Family Dental to feel more like a warm and inviting living room than a dental practice. Our beautiful office and modern amenities make dental visits more enjoyable for patients of all ages.
TVs in Treatment Rooms
Lay back and enjoy a movie or your favorite TV show while we work. We'll be done before you know it!
Pillows & Blankets
What goes better with a movie than a pillow and a cozy blanket? We're taking comfort to the next level.
Beverage Station
If you arrive early for your appointment, treat yourself to a bottled water or a freshly-brewed coffee or tea.
Toys & Books for Kids
From the moment kids see our play area filled with toys, they know that our office is a safe and fun place.
Treasure Chest with Prizes
Kids deserve to be rewarded for their bright, healthy smiles, so we let them pick a prize at the end of every visit.
Isolite®: Less Time, More Comfort!
The Isolite is a small invention that improves your dental experience in three BIG ways:
It has a soft, flexible mouthpiece that gently holds your jaw open while we work. No more achy jaw after your visit!
Isolite's revolutionary self-aspirating technology eliminates the need for messy rinse breaks.
Still don't believe us? Schedule your appointment with San Marcos dentist Dr. Nicolle Miller today and see for yourself!
Schedule an Appointment