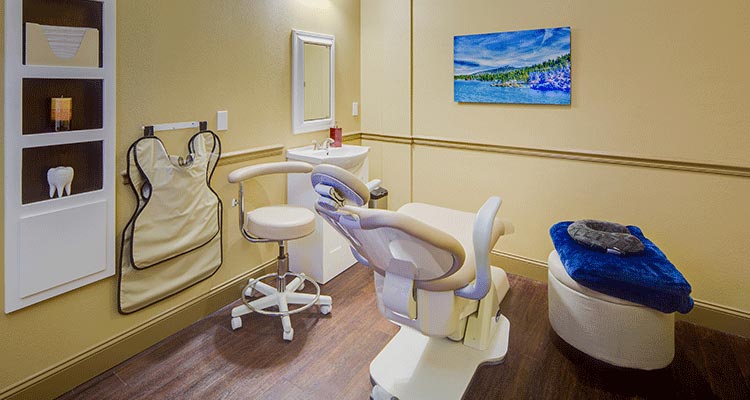 Great dental care is important for healthy, beautiful teeth, but did you know that taking care of your smile is one of the best things you can do for your overall health? Recent studies have revealed a strong link between the health of your mouth and your general well-being, especially your cardiovascular health. In fact, poor oral hygiene has been linked to an increased risk of heart attack, stroke, and other serious illnesses.
San Marcos dentist Dr. Nicolle Miller takes a comprehensive approach to dental care, taking your unique needs and concerns into very careful consideration when designing your personalized treatment plan. She provides comprehensive dentistry with your long-term oral and overall health in mind, because you deserve a smile that's as strong as it is beautiful.
Our Comprehensive Dental Services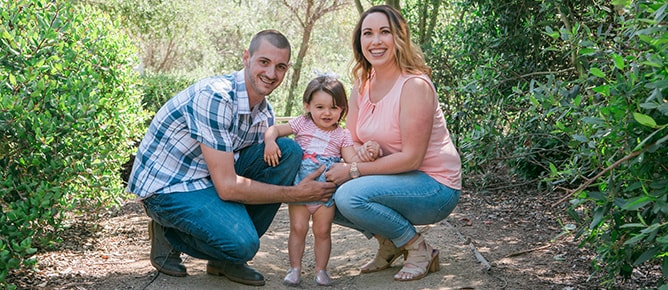 Preventive Cleanings & Exams
Having your teeth cleaned every six months will keep your teeth and gums looking, feeling, and functioning their best. During cleanings, our hygienist will gently remove plaque and tartar (hardened plaque) from the surface of your teeth. She'll also polish your teeth and floss to test the condition of your gums.
After your cleaning, Dr. Miller will perform a thorough examination of your teeth and gums. In addition to a visual assessment, she will check your current restorations, examine any X-rays that were taken, and screen for early signs of gum disease and oral cancer.
Gum Care
Healthy gums are the foundation of good oral health: they hold your teeth in place, support the underlying bone, and prevent dangerous bacteria from entering the bloodstream. Routine cleanings are just as important for your gums as they are for your teeth.
According to the CDC, half of American adults currently have some form of gum disease. Gum disease is completely reversible when it's caught early enough, but left undiagnosed it can lead to infections, tooth loss, and an increased risk of heart attack and stroke. Dr. Miller offers many advanced gum treatments, including gentle gum disease therapy and local antibiotics, that will protect your smile for years to come.
Dental Crowns
Dental crowns are an effective way to repair severe dental problems and permanently replace missing teeth. Crowns not only cover weakened teeth, they provide them with much-needed strength to the teeth allowing you eat your favorite foods with confidence. We carefully mold, prepare, and place your crown to ensure that you have a restoration that looks and feels natural, comfortable, and strong.
Dental Implants
If you are missing one or more teeth, or you struggle with ill-fitting and uncomfortable dentures, dental implants could help give your smile a second chance. Dental implants are made of a biocompatible material that, once placed, fuses with your jaw bone and provides a secure anchor for restorations, including crowns and bridges.
General Dentistry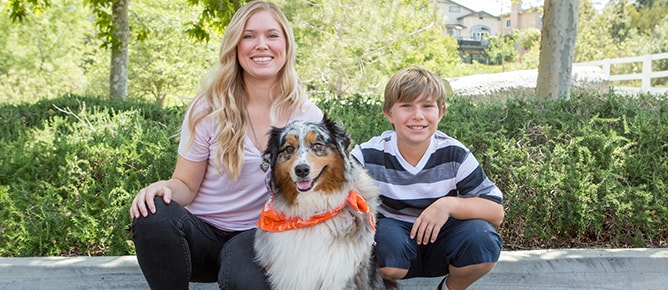 Great oral health is about so much more than your teeth. Healthy gums, teeth, and jaw bones are all vital for a healthy body, and a beautiful smile is important for a healthy self-image. With our skilled team and comprehensive dental services—most of which can be performed right here in our office—you'll enjoy a lifetime of confident smiles and optimal oral health.
In addition to cleanings, our general dentistry treatments include:
Restorative Dental Care
Restorative care will transform the health and appearance of your mouth if you have decayed or missing teeth. There are many options for tooth restorations that will improve the structure of your mouth, as well as prevent any further damage from deteriorated or broken teeth. Not only will restorative care make you feel much better about your smile, it will also keep your gums, teeth, and jawbone healthy. Read more how we can rejuvenate your smile with restorative care here.
Porcelain Crowns
Crowns are custom-designed restorations that cover damaged or decayed teeth and improve their appearance and functionality. Crowns are a very effective restorative treatment in their own right, but they can also be used with dental implants, fixed bridges, and root canal therapy to restore your smile's health and vitality.
Successful, well-maintained crowns can protect teeth for years. In fact, if Dr. Miller places a crown before a tooth fractures or becomes infected, she can save you from needing an extraction later on!
Fixed Bridges
If you're missing one or more teeth, a dental bridge can close the embarrassing gap and give you the confidence to show off your smile again. Dr. Miller will lightly shave down the teeth on either side of the space so they can support the bridge, which is a series of artificial teeth that are permanently cemented into place. With some practice, you'll be able to care for your bridge just like your other natural teeth!
Tooth-Colored Fillings
When filling dental cavities, Dr. Miller uses tooth-colored composite materials that can be easily bonded to your tooth's surface. Composite fillings require less extensive preparation, so the results are often smaller and more natural looking than conventional silver fillings. The durable composite material is shaped and polished to blend in seamlessly with the rest of your tooth, so no one—not even you!—will ever notice a difference in your smile.
Root Canal Therapy
When a tooth is cracked, broken, or severely decayed, the nerves and tissues inside of the tooth can become infected. If the infected tissue isn't removed with a root canal, it can cause an abscess or even spread the infection to surrounding teeth.
Root canal therapy is a highly successful restorative procedure that can save a damaged tooth from extraction and protect it for years. Although they have a reputation for being painful, the truth is that the toothaches caused by an infected tooth are probably causing you more pain than a root canal will!
Tooth Extractions
Our goal is to help you enjoy a lifetime of optimal oral health, and a large part of that is keeping your natural teeth strong and healthy for as long as possible. While we will do everything in our power to avoid extracting a tooth, some dental conditions (like severe decay and trauma) require an extraction to save your other healthy teeth.
If you need an extraction, Dr. Miller will thoroughly explain the process to you and provide the sedation you need to make your treatment as comfortable as possible.
Beautiful Custom Dentures
If you've been living with loose dentures that slip when you talk or eat, we think you'll be pleasantly surprised by the outstanding comfort and quality of our modern dentures. Dr. Miller creates beautiful full and partial dentures at Mission Hills Family Dental, as well as implant-supported dentures that provide unrivaled convenience and stability.
Cosmetic Dentistry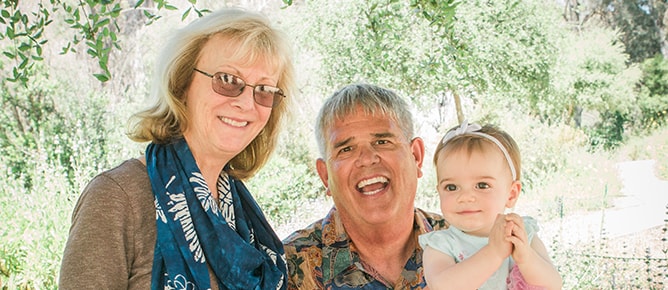 Although Dr. Miller's primary focus is your overall oral health, she also shines in her ability to help patients imagine and create their perfect smile. Her artistic eye and attention to detail truly set her apart, whether she's sculpting beautiful custom veneers or giving you a bright, white smile.
PROFESSIONAL TEETH WHITENING
Whitening your teeth can make them look cleaner and healthier, and it's also an easy way to take years off of an aging smile. If you're not getting the results you want with those drugstore whitening strips, ask us about custom-tray whitening! You can achieve the professional results you want from the comfort of your living room with our custom take-home kits. Their high-quality ingredients and materials eliminate stains and whiten teeth more significantly than over-the-counter formulas, and they tend to cause less sensitivity, too.
Porcelain Veneers
Veneers are ultra-thin porcelain shells that Dr. Miller sculpts by hand and bonds to the front side of your teeth. Veneers can transform your smile in virtually any way you want: they can close gaps, correct mild overcrowding, and even change the shape of your teeth to make your smile look more uniform.
Sedation Dentistry

Don't let anxiety get the best of your smile. If you've been avoiding dental visits because you're nervous about treatment, oral conscious sedation can make your time with us more pleasant and comfortable.