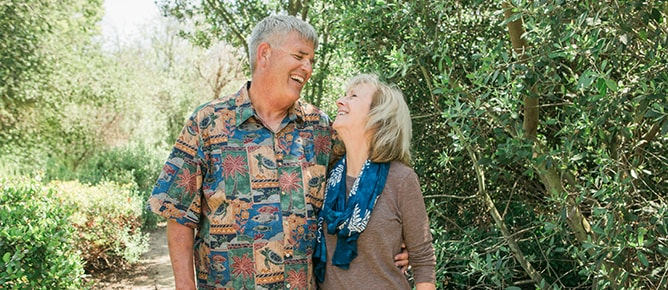 Mission Hills Family Dental offers custom athletic mouthguards that can help patients protect their teeth while they participate in athletic activities like wrestling, football, soccer, and other sports. We also create custom nightguards for patients who frequently clench and grind their teeth in their sleep. Protecting the teeth from dental trauma is an excellent way to avoid invasive and costly restorative procedures in the future. Schedule your next visit with our team today!
Why should I invest in a custom mouthguard?
Custom mouthguards are designed specifically for your smile, so they fit perfectly over the teeth and are far more comfortable to wear than a store-bought mouthguard. When a mouthguard feels better on the teeth, whether it's an athletic mouthguard or a mouthguard for teeth grinding, patients are more likely to actually wear them. Our mouthguards are also very durable and don't wear out easily, so you won't have to worry about leaving your teeth unprotected because your mouthguard is damaged.
Does bruxism go away?
Bruxism, or teeth grinding, can be a very consistent issue, or it may be a problem that only affects you during times of stress. If you notice that you frequently wake up with jaw pain or you have been told many times that you grind your teeth while you sleep, you may want to wear a nightguard regularly. If you notice that your bruxism comes and goes, you may only want to wear your mouthguard when necessary. Either way, it's good to have a nightguard on hand, so it is always available to protect your teeth whenever you need it.
How much does a custom mouthguard cost?
If you are interested in having a custom mouthguard created just for you, our team would be happy to work with you to find a flexible financing option that will work with your budget. Your dental insurance may offer coverage for a mouthguard, and we also accept cash, checks, debit and credit cards, and FSAs and HSAs. We offer in-house financing and accept CareCredit® plans for patients who need to divide their upfront costs into monthly payments as well. For uninsured patients, we also offer a Dental Membership Plan that can help you save big on the cost of your care.
For more information, please reach out to our front office team or visit our financial page.