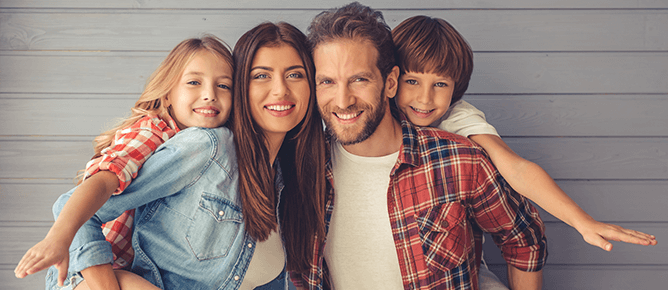 Fluoride is a mineral that helps strengthen tooth enamel. Many people get enough fluoride to keep their teeth healthy from their food, water supply, and toothpaste. However, some people who are at a higher risk of developing cavities may need a bit extra through dental fluoride treatments at the dentist's office. If you think you or your child may benefit from a fluoride cleaning, we're happy to help at our San Marcos practice.
What are the benefits of fluoride treatment?
Tooth enamel is the hardest substance in the body, but it's not indestructible. Acid from certain foods and drinks can break down the enamel, leaving teeth more vulnerable to cavities. Fluoride helps keep enamel strong through a process called remineralization, which repairs the damage left by acid and bacteria.
Is fluoride safe for kids?
The short answer is yes! Fluoride in small amounts is safe for kids. The American Academy of Pediatric Dentistry confirms that fluoride therapy is both safe and highly effective in reducing cavities. Plus, the fluoride treatment procedure only takes a couple of minutes, so it's easy for little ones to sit through.
When you bring your child in for a fluoride treatment at Mission Hills Family Dental, you can rest easy knowing that their health is in expert hands. We'll tailor the treatment to their age and their individual risk of cavities.
How much do fluoride treatments cost?
Fluoride treatment is often covered by dental insurance plans as it counts as preventive dentistry, so you should check with your provider. If it's not covered in your plan, or if you don't have dental insurance, you can expect it to cost between $20 and $50 depending on the practice. All in all, fluoride treatment is one of the most affordable dental treatments you can get, and we believe that an ounce of prevention is worth a pound of cure!