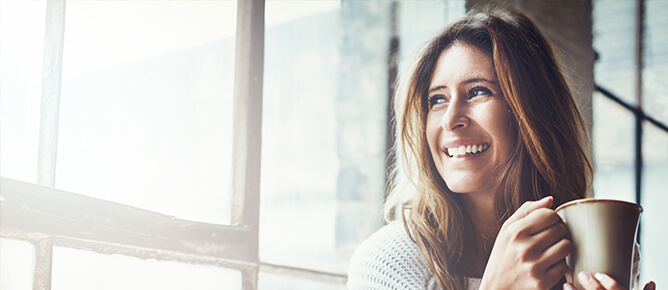 If you've been searching for a quality periodontal exam in San Marcos, CA, consider scheduling an appointment with our team at Mission Hills Family Dental. We work hard to ensure our periodontal patients receive the top-notch dental care they need to fight periodontitis and reduce its harmful effects. Ready to schedule your appointment? Get in touch with our front-office staff to find a convenient appointment time that fits in your schedule.
What is periodontal care?
Periodontal treatments involve deep cleaning procedures that consist of cleaning below the gum line in a two step process called scaling and root planing. Scaling removes the plaque and tartar that builds up in the gums and causes periodontal pockets to form. Root planing is done afterward to smooth out the roots of each tooth to help the gums reattach to the teeth. A topical antibiotic may also be applied in the gums to help fight the infection.
Does a periodontal exam hurt?
Periodontal cleanings are much more thorough than regular dental cleanings, and as such, some patients experience some soreness or tenderness in their gums following a periodontal cleaning. In order to keep the cleaning itself painless, we will start by using an anesthetic to numb the gums. Periodontal deep cleanings are also usually divided into multiple appointments, so that every section of the gums can be cleaned carefully and precisely and the amount of soreness following the appointment is reduced. If you have particularly sensitive teeth or gums, let us know and we will do our best to make sure your visits are comfortable and pain-free.
How long does a periodontal cleaning take?
Each appointment usually takes between 45 and 60 minutes. This is because Dr. Miller and Dr. Doppenberg want to ensure that all of the plaque is removed from the gum pockets and the tooth roots are smoothed out so the gums can begin reattaching to each tooth and the healing process can begin.
While many patients visit the dentist twice a year for routine cleanings, we recommend that periodontal patients come see us three or four times per year depending on the severity of the case. If you think it's time for a deep cleaning, please get in touch with our office at your earliest convenience so we can get your appointment scheduled.