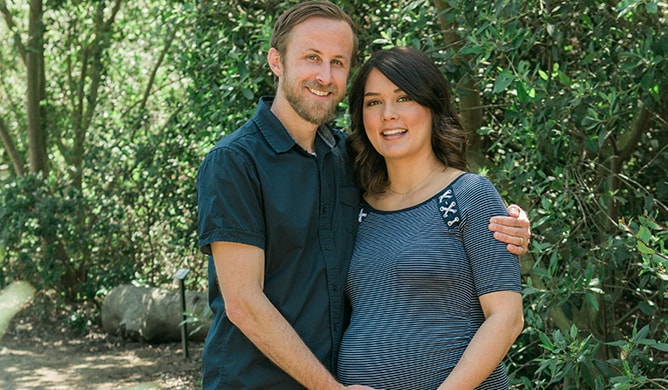 At Mission Hills Family Dental, we're passionate about providing the most advanced, effective, and efficient dental care possible. We do this by staying up-to-date on the latest advancements in dental technology and furnishing our San Marcos dental office with state-of-the-art equipment. Whether it's saving you time, keeping you comfortable, or helping you enjoy a lifetime of healthy smiles, our advanced technology will revolutionize your dental experience.
Digital X-rays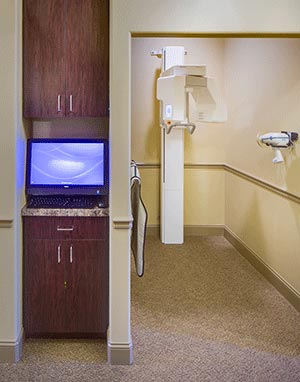 X-rays are an important part of your dental exam, because many problems with the teeth, roots, and jawbones cannot be seen without them. If it's been a while since your last checkup, we think you'll be pleasantly surprised by the comfort and speed of digital X-rays!
Digital X-rays use smooth sensors instead of sharp X-ray film, so they don't poke your gums and cheeks. Because they don't require any chemical processing, the images are available within seconds. Digital X-rays are safe, too—some studies have shown that they emit up to 90% less radiation than conventional X-rays!
We also have digital panoramic X-rays, which help us visualize your entire mouth instead of isolating selected areas. This full view is especially helpful in complex full-mouth restorations and orthodontic treatments like Invisalign and Six Month Smiles.
Intraoral Camera
Like digital X-rays, digital photographs with our intraoral camera are a useful diagnostic and patient education tool. These pictures not only enable us to identify problems in hard-to-see-areas like the back molars, but they also help us give you a visual guide through your diagnosis and treatment options. Most importantly, they make it easier for you to be an active participant in your oral health!