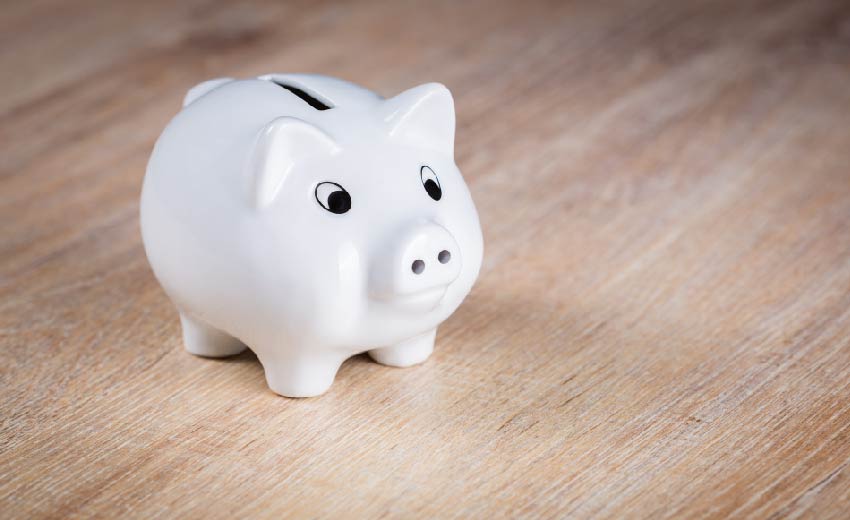 The start of a new year marks many changes, and it's common for insurance companies to take advantage of the new calendar year to implement changes to their coverage policies. If you have dental insurance, it's important to get a sense of what changes have been made for this coming year and how they might affect your dental plan. We've put together a list of a few of the adjustments planned for 2017.
Rising Premiums
The average cost of coverage is set to increase by 13.2% in 2017, making your out-of-pocket costs higher. But this also means that if your costs were low enough in 2016 that you weren't eligible for a tax credit, your increased cost this coming year might bump you into a high enough bracket to receive financial assistance. According to Covered California, about 90% of members receive assistance that usually covers about 77% of costs.
Different Pool of Providers
Some insurance providers have announced their withdrawal from the individual market, including AETNA and United Healthcare. While it's possible that some individuals will need to switch providers if theirs has changed its participation status in a region, the good news is that many providers are expanding into additional counties in California such as Oscar, Molina, and Kaiser. In addition, Liberty Dental and California Dental Network are being added to offerings in the marketplace. While those living in rural areas may have fewer choices between providers, in 2017 every county in California will have at least two provider choices and 93% of residents will have a choice between three.
New Exclusions & Inclusions for Dental
According to Covered California, some changes to dental coverage this coming year include:
The entire course of children's medically necessary orthodontics will be covered beyond a single benefit year for $350.
Some new exclusions for adult care now include teeth whitening, dental implants, and orthodontic treatments.
Periodontal service is now included as basic adult care.
Pediatric and adult co-pays are now fully standardized.
There is now a 10% surcharge for out-of-network preventive and diagnostic care.
There is also a 20% in-network and 30% out-of-network coinsurance charge for basic services (including periodontal maintenance) and is subject to a deductible.
Mission Hills Family Dental in San Marcos accepts all major insurance providers, including:
AETNA
Blue Cross Blue Shield
Cigna
Delta Dental
Guardian
Humana
MetLife
United Concordia Dental
We also offer a number of flexible financing options for anyone without adequate dental coverage, including payment plans and our Dental Savers Plan. We believe that everyone is entitled to the highest quality dental care regardless of insurance coverage or financial situation.
Contact us today to schedule your appointment with San Marcos dentist Dr. Nicolle Miller!