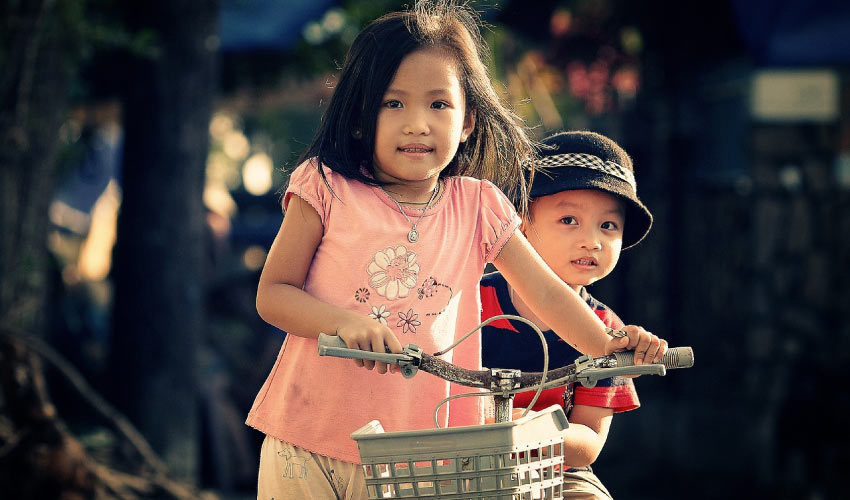 August is here and that means school time is near. Are you and your kids ready for the new school year? One thing you may have forgotten about while gathering all of their new school supplies and clothes is their dental health. Here are 5 back to school dental tips for a healthy mouth.
1. Go to the Dentist
After a super fun summer vacation filled with late nights and sweets, it might be a good idea to see the dentist. Seeing the dentist before school starts can help ensure that there aren't any underlying dental issues that can pose a problem while at school.
2. Make a Routine
Giving your children routines is so important, especially once at school. Help them make a daily dental routine! Dentists recommend that you brush twice and floss every day to prevent decay.
3. Pack Healthy Food and Drinks
Pack your kids a well balanced lunch and drinks to take with them to school. Try to avoid any extra sugars or sticky foods that will linger around on their teeth all day. Swap out that soda or fruit juice for a bottle of water.
4. Pack Travel Toothcare
If your children have the access and time to clean their teeth after they eat their school breakfast and lunch, pack a travel toothbrush or even just some mouthwash. This will help keep food from lingering and developing plaque or worse.
5. Protection
Sports are very common at most schools. If your child partakes in any school sports, make sure that they have the proper tooth protection while they play. This helps to prevent some serious tooth damage that can occur from sudden impact.
Now that you know what to do, contact the Mission Hills Family Dental team to schedule your child's back to school dental check up today!
Welcome back to school and have a great year!