We thought we'd start the week off here at Mission Hills Family Dental with a compilation of fun dental products sure to make you smile. We've included some practical dental products for families with kids as well as some whacky prototypes strictly for your viewing pleasure. Anything you can do to make your oral hygiene experience more enjoyable deserves an A+ in our book. If you have any other cool dental products you've tried or seen around the web, feel free to add links in the comments below.
Teeth & Brush-Shaped Soap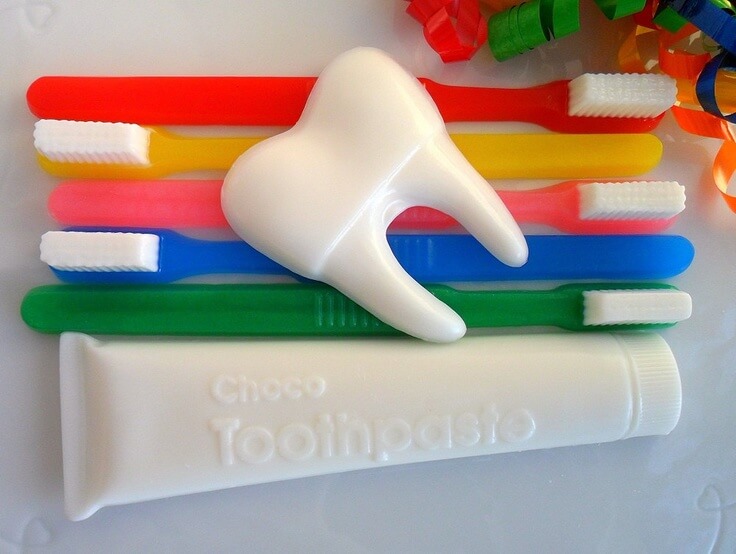 While it would be an absolute shame to mix up soap and actual toothpaste, these fun and funky soaps will make anyone's day. Available via Etsy.
Two-Way Toothpaste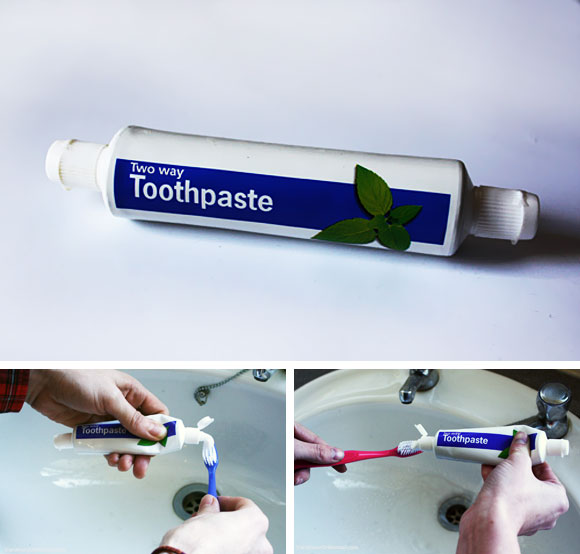 We have no idea how this amazing toothpaste innovation hasn't caught on yet! There isn't anyone out there (dentists included!) who doesn't waste toothpaste at the end of the tube. This interesting innovation ensures maximum toothpaste usage. Sadly, this is just a prototype, but you can learn more about the two-way toothpaste tube here.
Dog Toothpaste Cap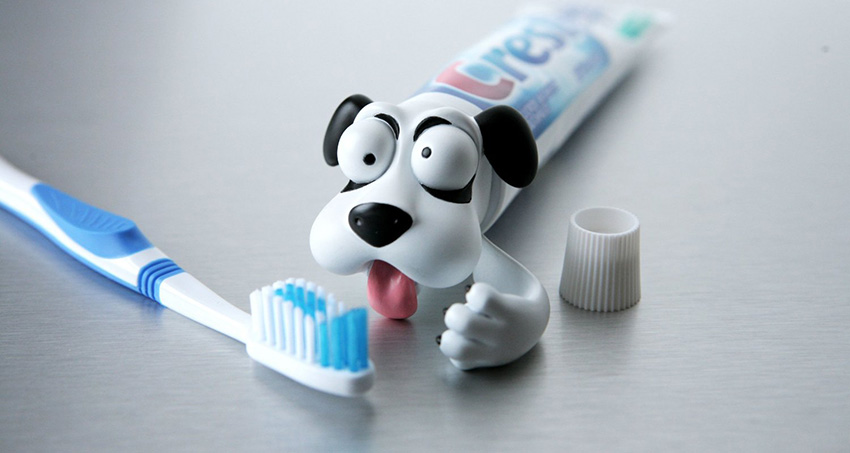 Man's best friend will make you laugh AND ensure you won't lose your toothpaste cap again. Great for kids and kids-at-heart. Yes, it comes in a cat, too. Available via Amazon.
Cool Modern Toothpaste Holder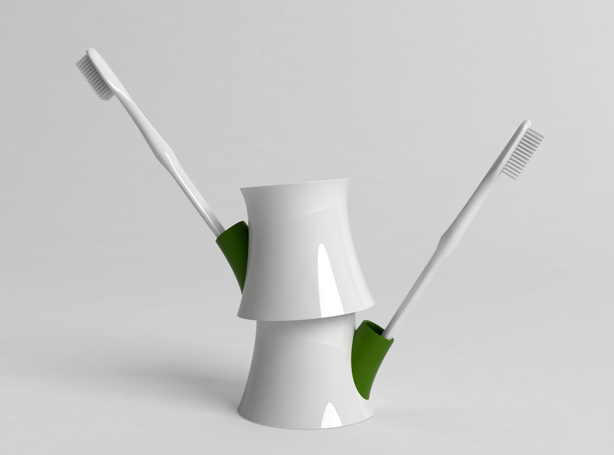 These sleek toothbrush holders from Stump double as tumblers. Plus, they're stackable and come in 4 colors. Check all the options on Behance.
Tooth Timer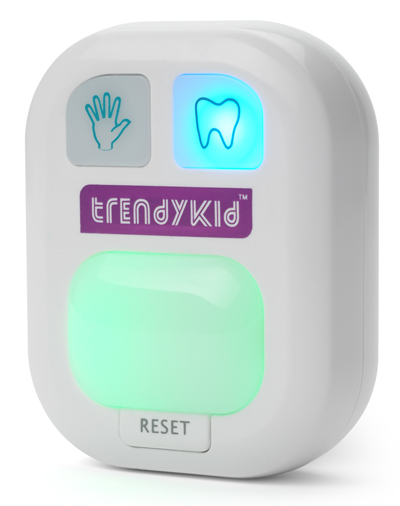 Sure, there are countless timers available on the internet to help us brush for the full two minutes, even some actually shaped like teeth. We liked this option best because it has a dual purpose. It also has a built-in timer for washing hands. A flashing light indicates how long you should brush or wash (20 seconds for hands, two minutes for teeth). Available via Amazon.
Teeth Playing Cards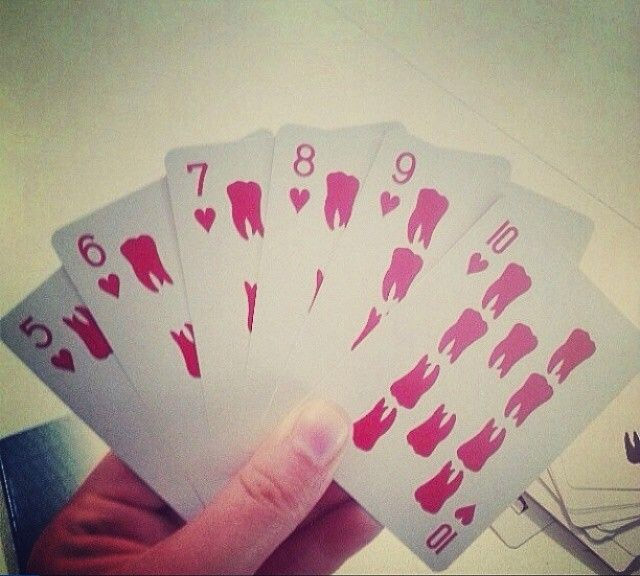 Ok, so this one isn't exactly improving your dental hygiene, but we couldn't resist adding it to the list! Maybe we should get a set of these cards for our comfortable dental reception room?
We hope you've enjoyed our fun dental products list. We know that coming to the dentist isn't often seen as a "fun" experience. We hope to change your mind about what a dental office can be with our modern dental facility conveniently located in San Marcos, CA.