Your teeth are incredibly precious. Once you lose, break, or damage a tooth, it will never be the same. While we can come up with a solution to most of your dental problems, we want to stress that you be as careful as possible and do your best to keep your natural teeth safe and healthy. Our advice? Take great care of your teeth and avoid trends, fads, and other solutions not backed by your dentist. Read on for a few common trends that are best avoided.
Charcoal
Charcoal is a popular ingredient as of late. Charcoal toothpaste claims to draw out toxins and other stain-causing materials, serving to whiten the teeth. While there may be some truth to that claim, there are much safer ways to whiten your teeth. Charcoal is known to be abrasive, and could wear away at your enamel. Look for a whitening product with a Seal of Acceptance from the American Dental Association (ADA) or talk to your dentist about professional whitening.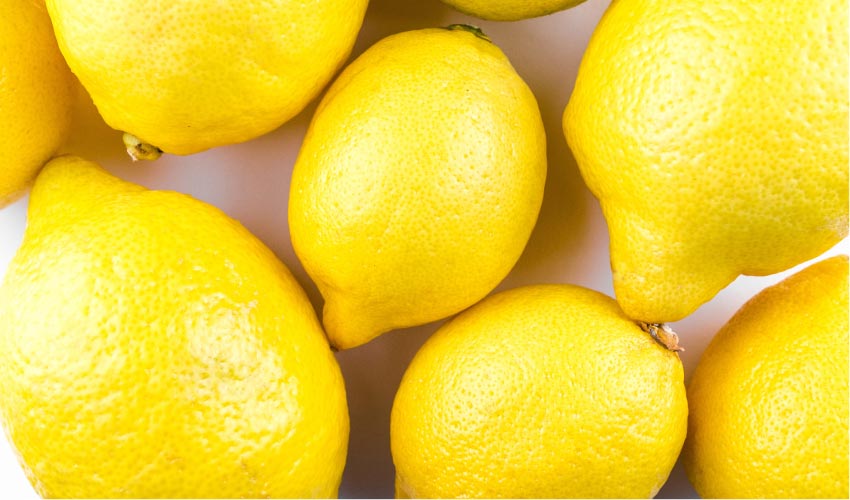 Lemon & Baking Soda
Another trend we've seen popping up quite a lot is to use lemon and baking soda to clean and brighten the teeth. When used on the teeth, both of these can post a threat to the teeth. The acidity of the lemon juice and the abrasive nature of the baking soda will work together to damage the enamel. Again, talk to your dentist about how you can safely and effectively whiten your teeth.
Mouth Jewelry
From the more common options such as a lip or tongue ring, to the more adventurous or extravagant options such as a grill or tooth jewels, we strongly advise that you stay away from mouth jewelry. Introducing a hard object into your mouth is not a great idea. These embellishments could cause you to crack a tooth or get an infection. If you want to accessorize, stick with earrings.
Mission Hills Family Dental Can Help You
If you're left with questions about your routine and the products you use or what to use, the best thing to do is to ask us! We have a team full of experts well-versed in the best techniques and products to keep your teeth healthy and safe.
Give us a call today to discuss any oral health
fads you are curious about!
Contact Us