With Christmas quickly nearing, Mission Hills Family Dental would like to share some of our favorite dental gifts and stocking stuffers for kids! These are a surefire way to get your child excited about dental health. The best part? They can all be found on Amazon, so you can even sneak them into a little last minute holiday shopping.
Play-Doh Doctor Drill 'n Fill
This toy is great for kids of all ages and lets them play dentist.
Flossers for Kids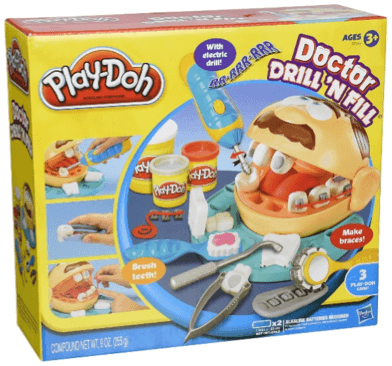 Make flossing fun with bright, colorful and flavored flossers. There are several options to choose from animals to popular cartoon characters.
Tooth Brushing Sand Timers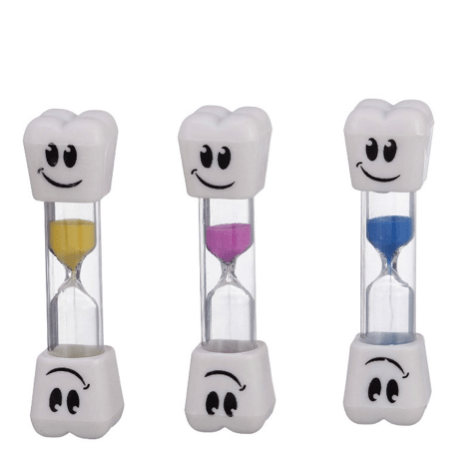 This fun timer is a way to make sure your child brushes for 2 minutes.
The Tooth Book: A Guide to Healthy Teeth and Gum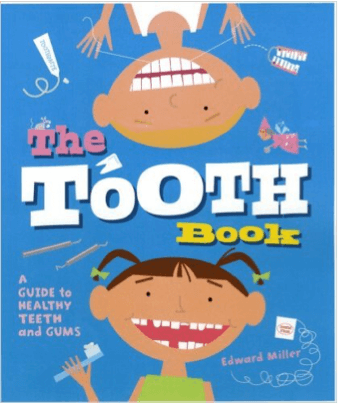 From flossing to the effects of sugar on teeth to the roles of dentist and hygienist, your child will learn about many aspects of dental health.
Alma's Designs Dental Kit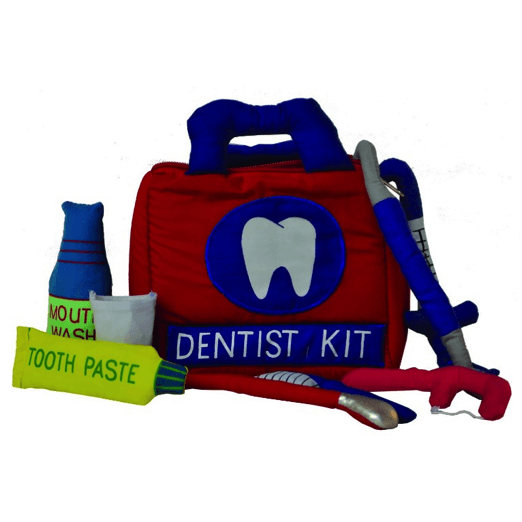 This gift is great for smaller children. In the travel case you'll find tooth paste, tooth brush, dental floss, mouthwash, rinse cup, pick, syringe, and probe mirror.
Toysmith Twinkle Toof Tooth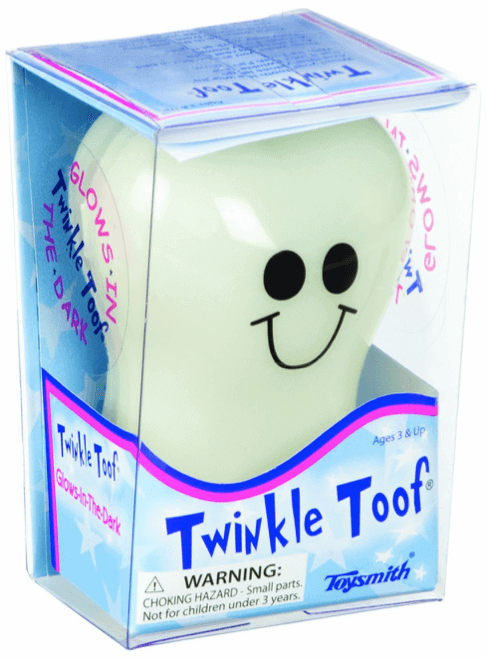 Twinkle Toof opens and has a special compartment for baby teeth. It glows in the dark to help the tooth fairy find it.
Waterpik Water Flosser for Kids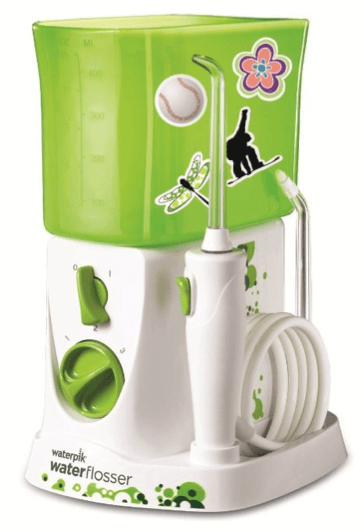 Designed for children ages 6 to 12, this product is an easy and effective way for kids to floss. It has 3 pressure settings and comes with 20 removable decals for kids to customize their water flosser.
We hope you've enjoyed this fun list of dental gifts for kids! If your tot or teen is in need of a dental appointment, we've got you covered there, too. Just give Dr. Nicolle Miller of Mission Hills Family Dental a call for a convenient appointment.