Many uninsured folks assume that dental care is too costly. Here at Mission Hills Family Dental, we strive to make sure that is not the case by working to make dental care affordable for our patients. In this blog post, we'll answer a few common questions we get about our Dental Savers Plan.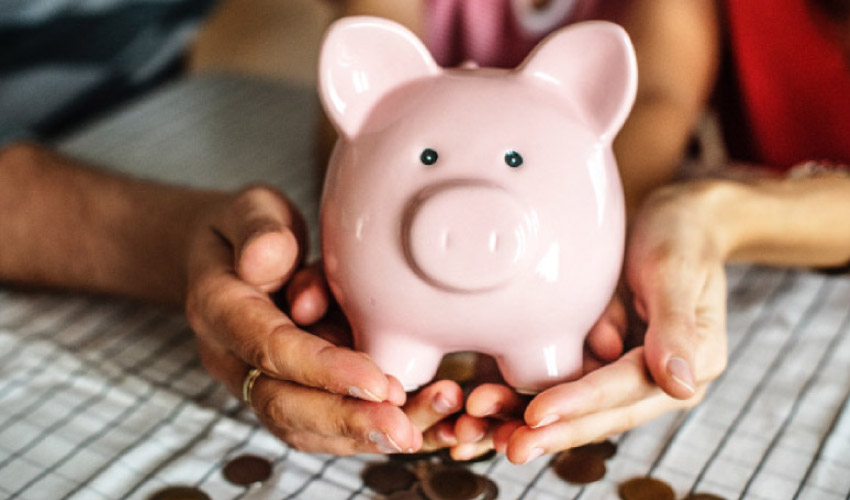 What's Covered?
For those of our patients not covered by a traditional dental insurance plan, our unique Dental Savers Plan will give them affordable access to all of the services they might need, at a discounted price. Membership includes a new patient exam and a full set of X-rays. It'll also get patients discounts on sealants, fillings, root canals, extractions, crowns, and more. With the savings available, our plan truly does measure up to the offerings of most dental insurers. Check out our financial page to learn more about what you'll be paying for services under our Dental Savers Plan.
How Can I Access These Benefits?
For a low monthly fee, you and your family will have access to these great benefits. We've got individual and family plans, so whoever needs coverage can get it. With our dental savers plan, you won't run into any deductibles or copays, and we'll never deny membership based on a preexisting condition.
Are Cosmetic Procedures Covered?
Yes! Unlike many insurers and comparable plans, we cover cosmetic procedures. Thinking about veneers? We charge just $767 per tooth, compared to the average cost of $1363, that's a huge savings.
When Can I Start?
Eager to get started? Our Dental Savers Plan here at Mission Hills Family Dental is easy to get started on, and you'll soon have access to all of the great benefits it has to offer.
Give us a call today to apply for our Dental Savers Plan.
Once you do, your membership will start immediately!
Contact Us