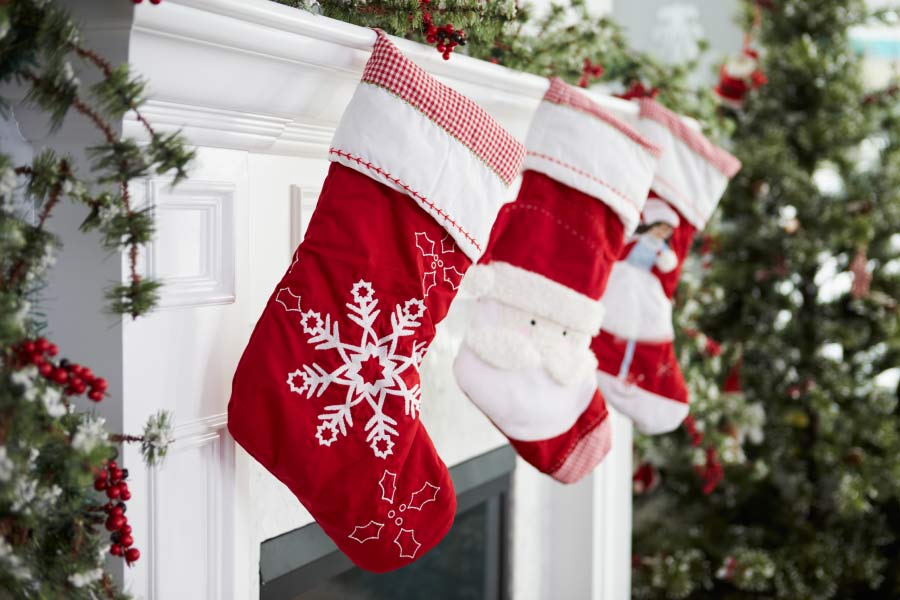 Need some healthy stocking stuffer ideas for this holiday season? Mission Hills Family Dental has you covered! Below are some of our favorite dental-related stocking stuffers to gift your loved ones this year, from travel kits to toothpastes.
1. Dental Travel Kits
Know of anyone jet-setting into the new year? Give them a dental kit with mini toothpaste, a toothbrush, and floss to make packing a little less stressful and to help them maintain their healthy habits even while they're away!
2. Electric Toothbrushes
Electric toothbrushes are preferred by dentists because of their powerful, accurate cleaning abilities. And contrary to popular belief, not all of them are very expensive! Give electric toothbrushes to your family and friends this year and help them experience a better way to brush.
3. Whitening Products
Who doesn't want the gift of a white smile? Whitening toothpastes, strip kits, and other over-the-counter whitening products are a great stocking stuffer choice. But if you're looking for a more powerful way to whiten your smile, check out our professional teeth whitening services at Mission Hills Family Dental!
4. Floss Picks
Easy and affordable, floss picks can help your loved ones keep the hard-to-reach spaces between their teeth clean and bacteria free. They're also quite portable!
5. Mini Toothpastes
Get a bunch of mini toothpastes in different flavors for a fun stocking stuffer surprise and encourage your loved ones to try new flavors!
Affordable, Comprehensive Dentistry in San Marcos, California
Taking time off around the holidays and haven't scheduled your twice-yearly exam yet? Contact our San Marcos, California dental office to schedule an appointment today (if you're new to our office, be sure to check out our New Patient Special!). Mission Hills Family Dental also offers affordable comprehensive cosmetic and restorative dental services for the whole family.
Happy Holidays and New Year! We look forward to seeing you soon!
Contact us to learn more about our comprehensive dental services!
Contact Us