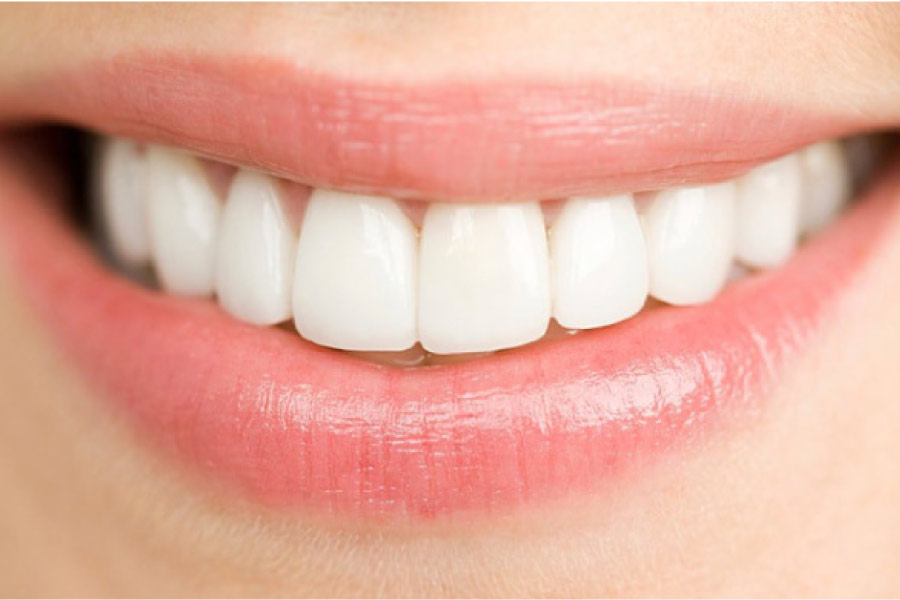 Dental veneers are one of the best ways to transform your smile. This cosmetic dental treatment fixes issues like worn and uneven teeth, chips or breaks, or severe discoloration. The first veneers were temporary, but as the years went by, the technology significantly improved. Today, veneers are a permanent treatment and can last 10-30 years! What's it like to get veneers? What's the recovery process?
How Veneers Work
Veneers are made from very thin porcelain shells. We first prepare your teeth by trimming away a bit of your tooth enamel. This ensures the shells sit flush against the front of your teeth and aren't bulky. A lab creates the veneers using an impression of your teeth. When the veneers come in, we bond them to your teeth and make adjustments as needed. We use veneers for issues such as:
Worn enamel
Uneven teeth
Small chips or breaks
Misaligned teeth
Severe discoloration
Many celebrities have veneers, but you don't have to be a celebrity to transform your smile. The cost depends on how many teeth we're treating. Because veneers are cosmetic, most insurance plans won't cover them. To make the cost more manageable, we offer interest-free payment plans and a Dental Savers Plan.
Recovery After Getting Dental Veneers
It takes most patients about two weeks to adjust to their new veneers. Tooth sensitivity is a common recovery symptom. To deal with this discomfort, consider using a toothpaste designed for sensitive teeth. Avoiding very hot or cold foods and beverages can also help. Try using a straw if you're still experiencing sensitivity.
Protecting your oral health is also important after veneers. Keep up with your brushing and flossing routines. When brushing, be sure to thoroughly clean the place where your veneers meet the gumline. Visit our office at least twice a year for a professional cleaning and exam.
Dental Veneers at Mission Hills Family Dental
Dr. Miller, Dr. Doppenberg, and the whole team at our Sans Marcos office are committed to high-quality dental care. Whether you get all your teeth covered with veneers or just one, this treatment transforms your smile. Recovery is fairly easy, though please contact us if you're experiencing problems or have questions. Interested in a consultation? Please reach out to us today!
Contact us to learn more about dental veneers!
Contact Us