At Mission Hills Family Dental, we prioritize the health of your entire family. We accommodate all patients, from little ones with few teeth to those who need aging teeth replaced. It can be difficult to prioritize dental health as a family. We'd like to share a few tips with you on how to guide your whole family toward dental health for life.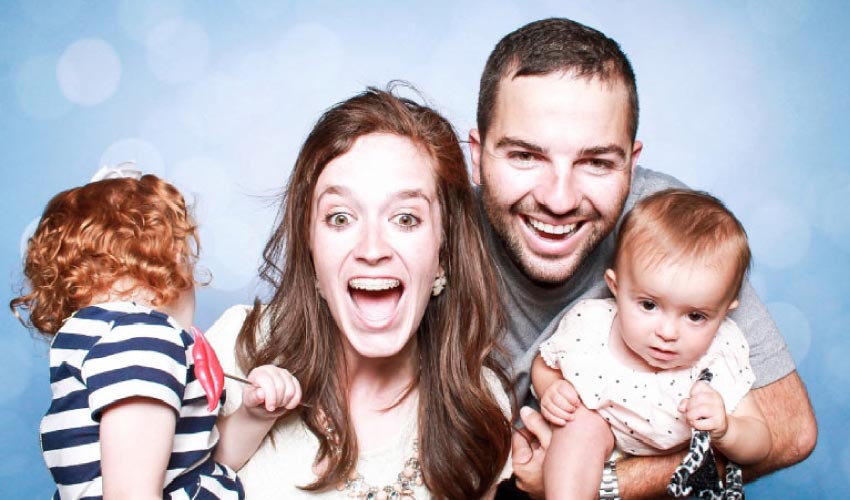 Take Time to Teach
Your children will learn the importance of dental health from you. Although we'll take time to show them how to brush and floss correctly, and ways to make it fun, the parents are really the leaders of dental health in each family. You'll need to teach and remind your children how to brush, floss, and rinse. Remember environmentally-friendly tips like turning off the water while you brush.
Practice What You Preach
In addition to teaching kids about a healthy lifestyle, we must also lead by example. Our lessons do no good if they don't see us practicing them, ourselves. Make sure you're brushing and flossing daily, and making regularly scheduled appointments for dental cleanings. Eat nutritious, healthful foods that are high in vitamins and minerals and low in sugar. Sugar and starchy foods mix with bacteria to create plaque and tartar. This leads to gum disease and tooth decay. Eating healthy food as a family is good for the body, mind, and your dental health.
Plan Family Dental Visits
We offer block family scheduling, making it easy for your whole family to come in at the same time. This means fewer visits, saving time for all of you. We've stocked our waiting room with kid-friendly entertainment like books and toys, as well as parent-friendly benefits like fresh brewed coffee and hot tea. Don't forget that we offer televisions in each treatment room, to keep everyone in the family happy and make the time fly. We want every member of your clan to feel at home here. Come as a family for cleaner teeth, brighter smiles, and family bonding time.
It's our pleasure to serve your family as a dental practice. We are honored that you trust us with your health, and we strive for excellence, comfort, and convenience in all that we do. Please let us know how we can continue to make your experience pleasant as a family. Contact us today if it's time to set up an appointment. See you soon!
Bring the entire family in for a checkup. Contact us today to schedule an appointment!