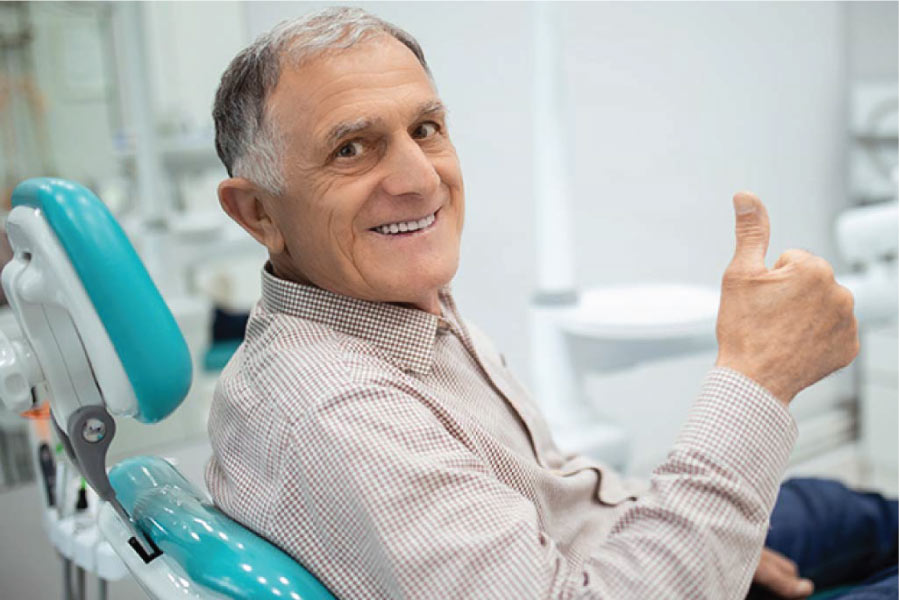 Many aging adults are unaware of the available care options and programs that can help them maintain their independence and quality of life. Making decisions in regard to independent living, assisted living, and nursing homes can be complex and difficult, which can prompt older adults to put off doing research and talking to their loved ones about their future plans.
At Mission Hills Family Dental, we believe it's important for seniors to review all of the options that are available to them and determine what they want their futures to look like sooner rather than later.
Assisted Living
According to caring.com, "Assisted living falls somewhere between an independent living community and a skilled nursing facility in terms of the level of care provided." This can be a great choice for older patients who want to stay active and have a great amount of freedom while still having experts ready and available to assist them, should they need assistance at any point.
Assisted living facilities also tend to offer more amenities and social activities than traditional nursing homes. Caring.com is an excellent free resource for older people and their families to research their options and decide the best choice for them.
Taking Care of Your Smile in Your Golden Years
Financing the cost of high-quality dental care is a concern for many patients, but especially patients who are retired and on a fixed income. Our flexible financing options include an in-house dental savers plan, in-house payment plans, and third-party payment plans through CareCredit®. We also offer dental implants, dentures, and periodontal care, services that patients may find that they need to utilize to maintain positive oral health as they get older.
To learn more about Mission Hills Family Dental and our services or to schedule a visit with our team, please contact us!
Contact us to learn more about senior dental care!
Contact Us