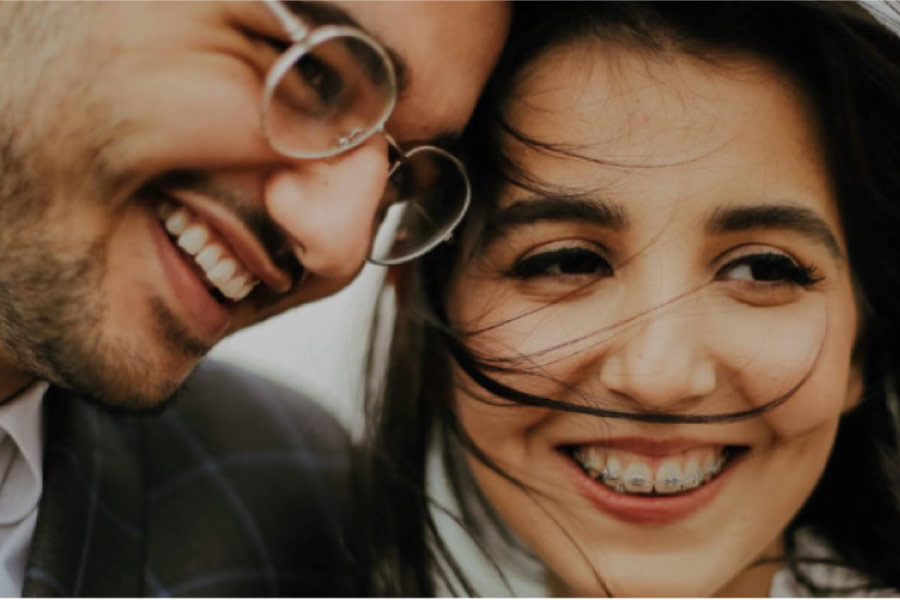 There are many different ways to compare Invisalign and braces if you're deciding between the two as the chosen way to straighten your smile. You could look at their different methods for moving teeth: the former with clear trays that push teeth into place and the latter with brackets and wires that pull teeth into place. You could also weigh how they'll look on your teeth: Invisalign is a far less noticeable option than the hardware of braces.
Another thing that's crucial to consider before you decide between Invisalign or braces, or really before you go forward with any major dental treatment, is what the costs will be like. So, is Invisalign more cost-effective than braces? Let's take a look!
Comparing the Prices of Orthodontic Treatments
Braces are generally considered to be the more cost-effective choice when compared with Invisalign, but you shouldn't assume that that's always the case. This is because there's a pretty wide range in terms of orthodontic treatment cost from patient to patient depending on how their teeth are positioned and what it'll take to get them into perfectly straight positions. The longer and more involved the treatment is, then the higher the cost.
Don't Forget About Insurance
Another factor is not just what the service's price tag is but how much it'll actually cost you out-of-pocket with insurance. It's worth checking whether your insurance plan will cover all or some of either Invisalign or braces in order to make a more accurate cost estimate. That contribution from your insurance could make a big difference in which treatment is more cost-effective for you.
Visit Mission Hills Family Dental for a Consultation
If you need help weighing the pros and cons of Invisalign vs. braces, feel free to schedule an orthodontic consultation with us at Mission Hills Family Dental. Our team would be glad to answer any questions you have and provide you with your personalized recommendations.
Contact us to learn more about orthodontic options!
Contact Us