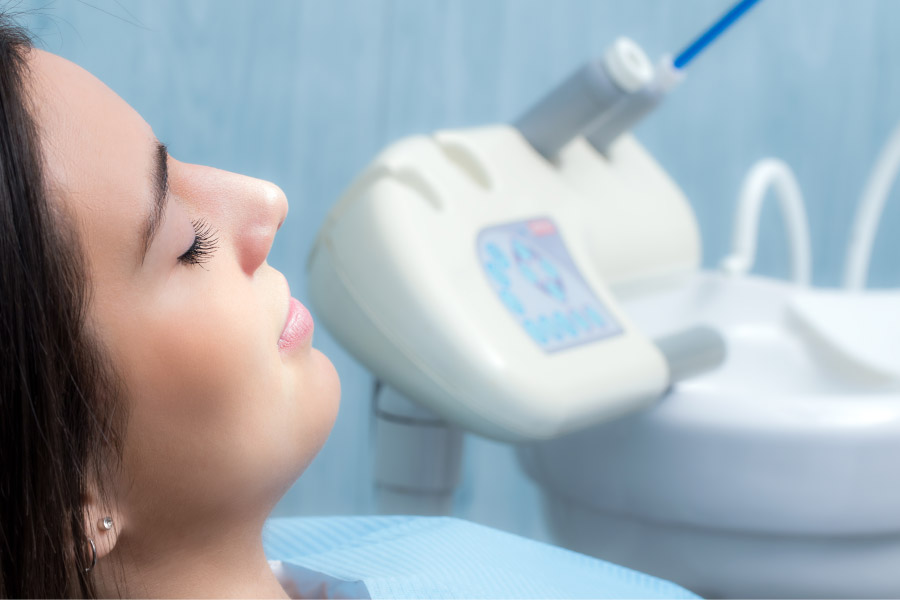 Dentistry isn't what it used to be, and that's a good thing! These days dental treatments are safer and more comfortable than ever before thanks to advancements in technique and technology. For example, modern dental patients have access to sedation dentistry to help calm their nerves and make longer procedures feel like they went by in the blink of an eye. Not only that, but there are multiple types of dental sedation to suit the needs of various patients.
While sedation dentistry is common, many people ask us if it's safe to use. We totally understand you wanting to be extra careful when it comes to your health, and we're here to ease any concerns you might have. To give you a simple answer: Yes, sedation dentistry is perfectly safe when performed by the right professional. Here's a little bit more information about it:
A Trusted Dental Professional
The fact is, dental sedation is safe and effective when performed by a trained, experienced dental professional. When you receive dental sedation, there will be a team supervising the whole thing to make sure you're kept safe and comfortable throughout the procedure. That's why it's important that you choose a dentist you can trust who has the professional experience to back it up.
Your Medical History
Before using any dental sedation, it's important that you inform your dentist about your medical history, including what medications you're taking. This is crucial for your dental team to know so that they can decide whether sedation dentistry is right for you, and if so which method is best for your case. You may also want to consult your general physician just to double-check that you have the go-ahead.
At Mission Hills Family Dental, we are experienced at providing sedation dentistry, including nitrous oxide and oral conscious sedation. If you have any other questions or concerns about dental sedation, please don't hesitate to reach out to our San Marcos practice. Our friendly team would be happy to get you the answers you need.
Contact us to learn more about dental sedation!
Contact Us