'Comfort' and 'Dentist' certainly don't often belong in the same sentence. But Mission Hills Family Dental takes the utmost pride in creating a comfortable environment for dental patients young and old with our San Marcos, CA office. We believe a dental visit should never be intimidating. Our waiting room should be as relaxing as your living room. That's why we've designed our office with you, the patient, at the top of our mind! Whether your 8 or 80, we want to take the anxiety out of the dental office with a warm, welcoming atmosphere. We are proud of our practice and want to take you on a tour with our photos below. In fact, if you have a dental appointment coming up for a young one, feel free to stop by on another day beforehand to make your child more at-ease.
We're conveniently located in San Marcos on Woodland Parkway, west of 15 and off CA-78.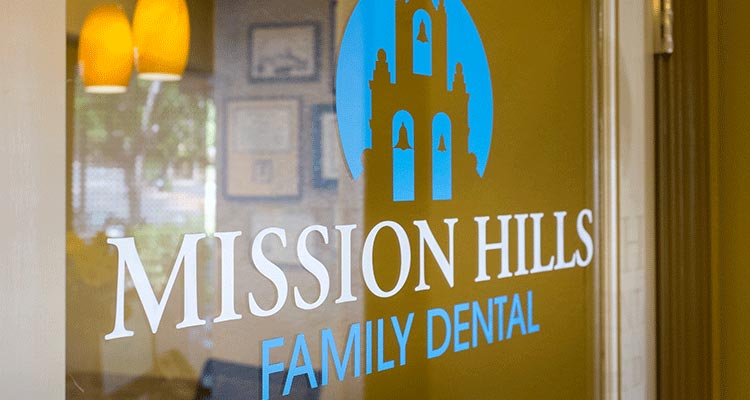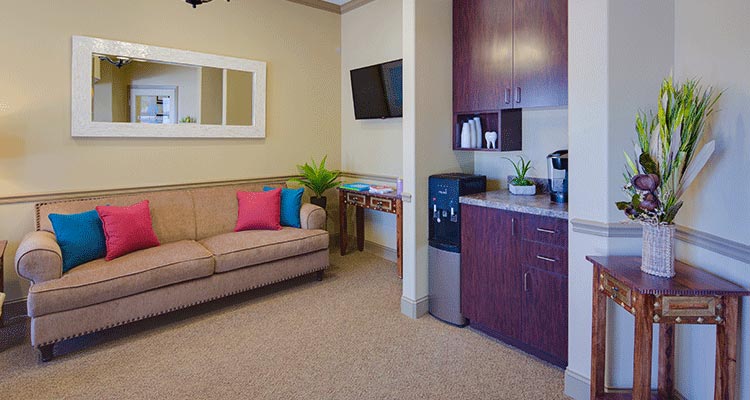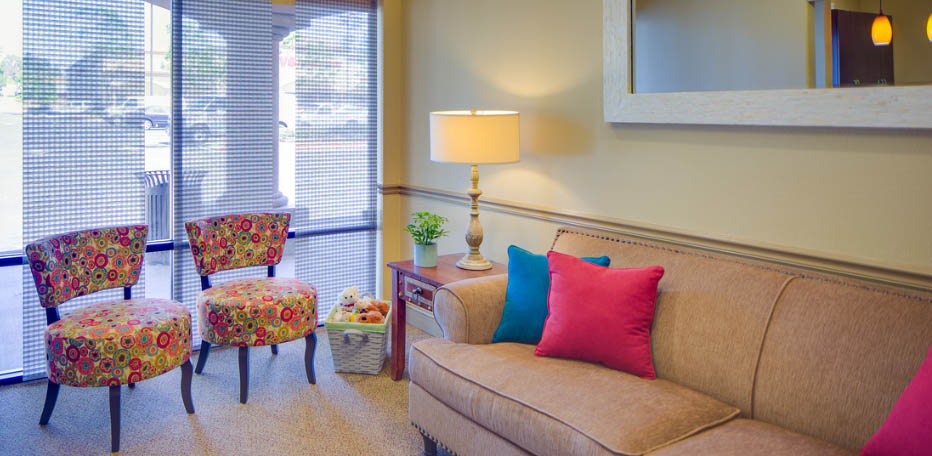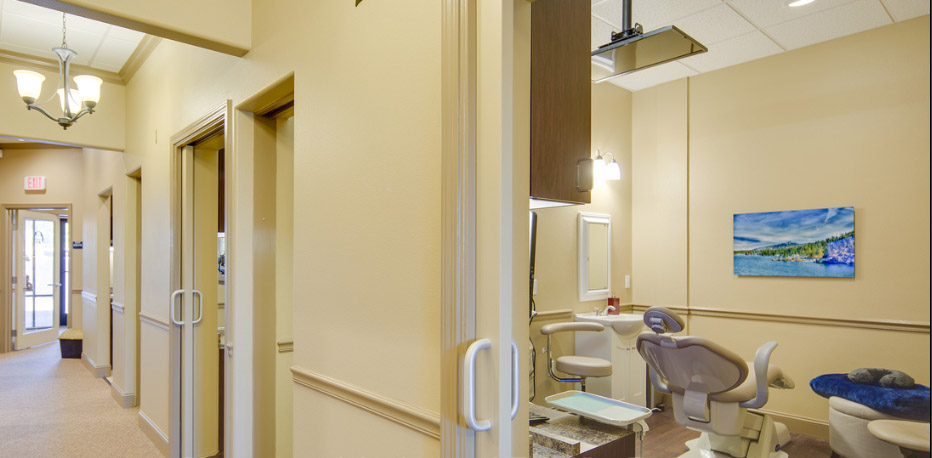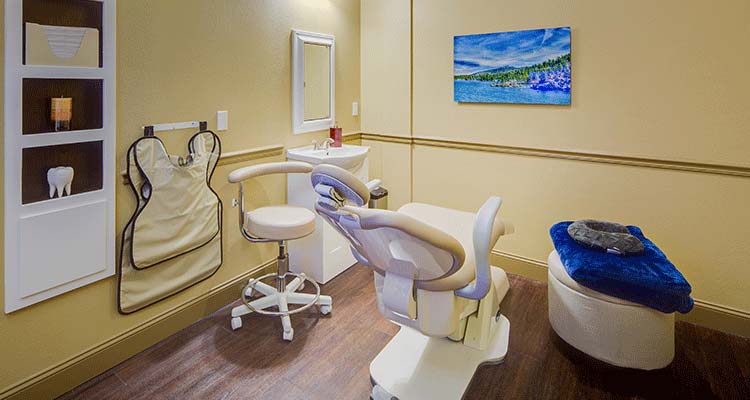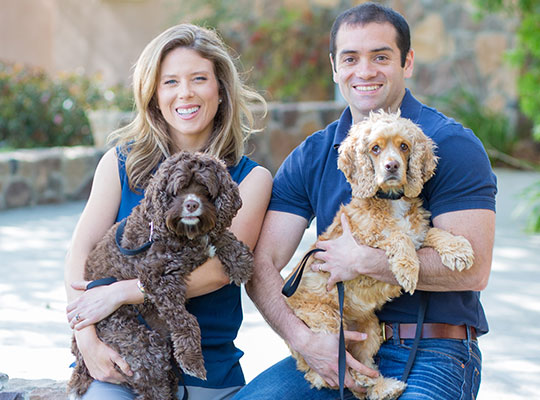 Dr. Miller and her husband thank you for stopping by! In need of a dental appointment? Contact Mission Hills Family Dental and you'll see our office first-hand.