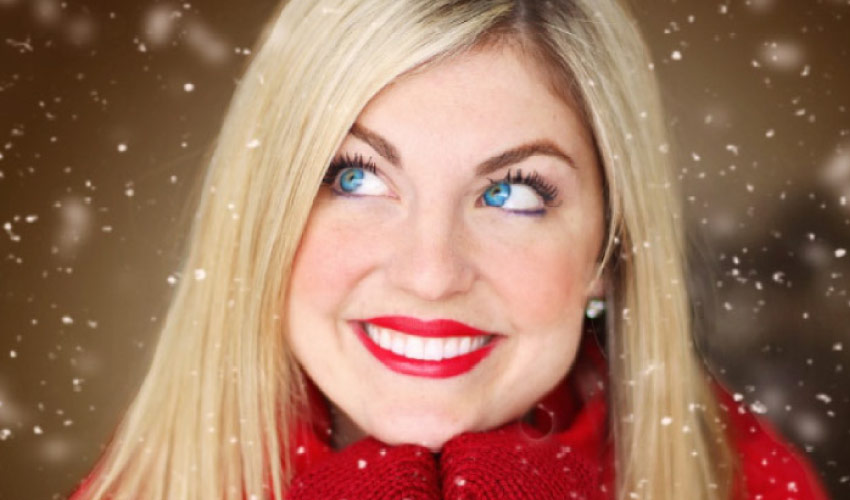 When you think of wintertime, chances are your mind goes to thoughts of enjoying the holidays with family, or having some fun in the snow on vacation. We're not afraid to accept the fact that most people don't have visiting the dentist anywhere near the top of their list of what to do in the winter. But we'd like to share a few reasons why winter is a great time to pop on into the dental office.
1. Use Those Benefits
Depending on your insurance plan, the end of the year can mean the expiration of your health benefits. You don't want money you've already invested in your health to go to waste, so use your benefits before you lose them with a winter dental visit.
2. Schedule Before the Rush
Many people book their or their children's dental appointments in the back-to-school season, meaning during the late summer and early fall. You can avoid the crowds by planning your trip during the winter to avoid a possible wait.
3. Counteract the Holiday Sweets
Wintertime means holidays, and holidays mean lots of sweets. With all those delicious Thanksgiving desserts, hard-to-resist Christmas treats, and sugary New Year's champagne, your teeth can take a toll during the season. When you see the dentist, you can get a thorough professional dental cleaning that'll leave your teeth spick and span.
4. Make Health Your Resolution
Whenever people make health-related New Year's resolutions, they often have to do with exercising more or losing weight. You shouldn't forget about your oral health though! Set a goal to have a better oral care routine this year, and follow through with a winter dental visit.
Visit Us at Mission Hills Family Dental
At Mission Hills Family Dental, we'd love to see you at our dental office this winter, and any other time of year! We're open for appointments, so call or email us today to set up a visit for you and your family.
We care about your oral health, contact us today!
Contact Us