Curious what sets Mission Hills Family Dental apart? We encourage you to watch our new About Us video above! Dr. Nicolle Miller introduces the commitment to care you can expect the moment you walk in our San Marcos office, as well as what keeps our patients coming back every time. Here are just a few things our patients had to say about Mission Hills Family Dental:
"The first time I came in everybody made me feel very comfortable. Everything was explained, what they were going to do, and I just felt like it was a very comfortable place to be."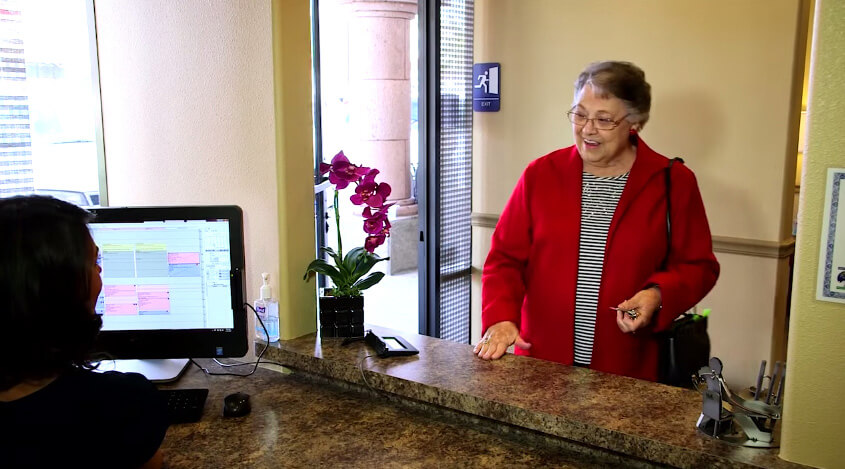 "When I refer a friend to Mission Hills Family Dental I tell them how great of an experience you can have overall here, and it's a very painless experience."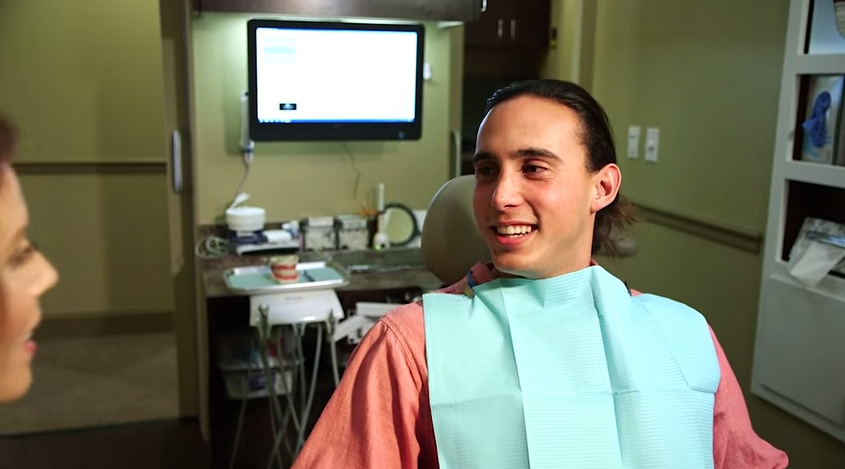 "My favorite part about coming to the family dental is that they clean your teeth for you, so you don't have to do it yourself!"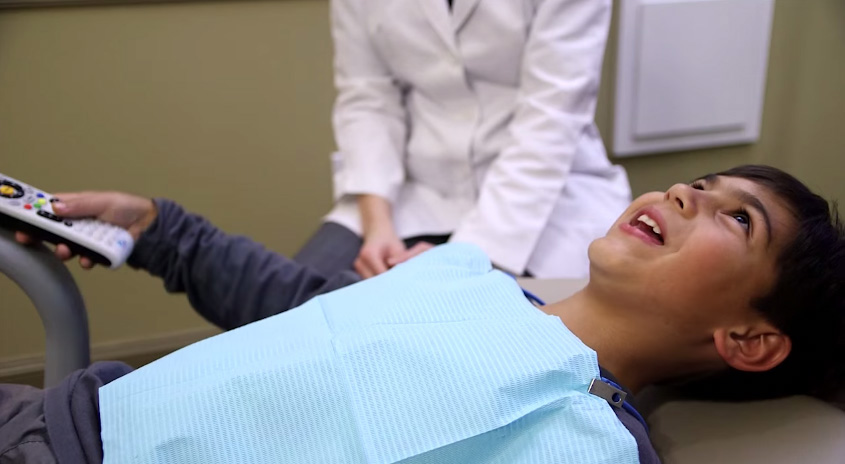 So, what does Dr. Miller view as the best part of her job?
"I think my favorite part of my job is being able to help the dental-phobic patient and converting them into patients that actual enjoy coming in, laying back, and relaxing in the dental chair."
Do you have questions for Dr. Miller? Visit our contact page and send us a message, we'd be happy to help with your dental needs!