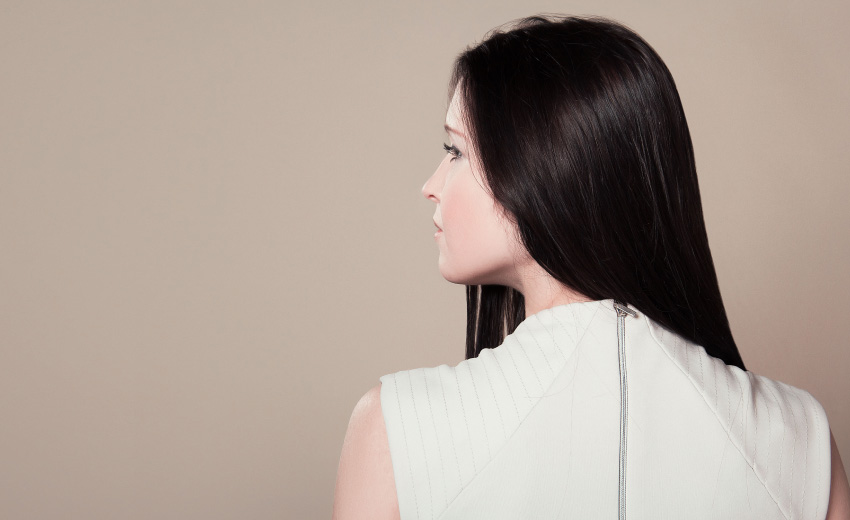 Your smile is one of the first things people notice about you, and it is a huge part of a first impression. We believe that you should smile freely and often – and with total confidence! Mission Hills Family Dental offers a variety of convenient whitening treatment plans that you can easily make a part of your regular dental care regimen. Don't let another day go by wishing you had a white smile – call us today to schedule a consultation!
Fix Stained Teeth
Your natural tooth color is affected by a variety of factors. Some folks just naturally have teeth that are more yellow than others. Whether you're a smoker, a coffee-drinker, or a red-wine sipper, chances are that over the years your diet has affected the coloring of your teeth. Good oral hygiene habits and regularly visits to your dentist can certainly improve the appearance of your teeth, but many of our patients opt to try out one of our professional whitening treatments.
Choose from Different Whitening Treatment Options
Whitening treatments can reverse years of stains and other damage to your teeth, restoring your smile to a bright, youthful appearance. Dr. Miller can create a custom-tray, professional teeth whitening program that gives you the results you've always wanted. The high-quality materials are more effective than over-the-counter options, and our patients report that they cause less sensitivity. In just a few weeks, you can enjoy a whiter, brighter smile from the comfort of your own home.
Get the Smile You've Always Dreamed About
Upon successfully completing their whitening treatments, our patients often tell us how proud they are to show off their new smile. They also express regret that they've waited so long to try whitening treatment! One of our goals at Mission Hills Family Dental is to provide affordable dental options for everyone. If you've been avoiding a whitening treatment because you're afraid of breaking the bank, give us a call today to talk about your options.
We work with a variety of insurance providers to make sure you can take full advantage of your benefits. For those without dental insurance, we offer flexible payment plans, as well as our unique Mission Hills Dental Savers Plan. We are committed to providing you quality care that works with your budget, and our staff is always happy to go over your options and answer your questions.
Have more questions? Contact Mission Hills Family Dental!